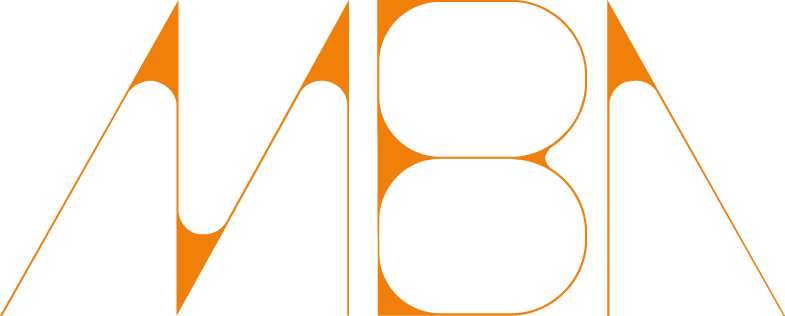 Masters of Beautiful Achievements MBA Academy, for sustainable Entrepreneurship,
supporting organisations and their employees becoming Masters of Beautiful Achievements.
The program offers a pragmatic learning program, no other Sustainable MBA Academy offers
Open Mic

Listen to The Masters
Alexander Prinsen interviews Masters to learn about innovations, technologies, mindset and the business models. In each episode a special  Master is being interviewed by Alexander to learn on how to design a Sustainable Future based on Physics, Biology and Chemistry principles.
Cases

Some inspiring cases
Here you can find a inspiring cases to learn about their systemic connections with (Eco)Logy and (Eco)Nomy.
The goal of this Masters of Beautiful Achievements program is to acquire a global understanding on the development & implementation of sustainable & zero wasting business models to reinforce their correct scaling in different environments. The Masters of Beautiful Achievements is both a tool and a process for the daring entrepreneurs.
The Masters of Beautiful Achievements is a great source of insights and learnings from different experiences around the globe in various disciplines such as Physics, Biology, Green Chemistry, Ecology, Sustainability, Technology, Sustainable Finance, Sociology, Entrepreneurship, Education and Philosophy.
This Masters of Beautiful Achievements started in November 2013 as a learning program of Alexander Prinsen to understand what it takes to become really Sustainable.
Since 2015 the Masters program is now a research project to share and deepen the learning of the different subjects which are all required for the sustainable wave that are underway. Alexander is now sharing his insights of this Program with individuals, startups, school/universities and companies.
The program is open for all interested to learn about our tomorrows challenges and how to custom made it to your needs.

MBA  (mbɪ•)  noun.
1. Master of Beautiful Achievements. Educational program where the individual seeks for experiences and learnings outside of their comfort zone.
2. Nomad & practical MBA to unlearn what has been taught & relearn what life is really about. Going back to basics about physics, biology and chemistry and how to design better business models.
syn.
Journalist, Anthropologist, Researcher, Activist, Environmentalist, 

Consultant, Inventor, Artist, Designer, Public Speaker.
To get in touch about the program or to request information about the MBA ACADEMY please fill in the form .